Every once in awhile it's nice to be recognized for the work your team has done. The past couple of weeks have given us pause to celebrate. We were first recognized by the Idaho Statesman Business Insider as one of the Top 10 Apps Made in Idaho to watch for ZenTouch our cloud based field service management system.  Then today  I received word that Today's iPhone posted a very favorable review of "Don't Forget Your List" – a GPS-based list app that reminds you that you need to stop at the store based on your current location.
I can't wait to see how our latest submission to the app store will be received. (Details to come)
I want to give kudos to our development team who have been creating some amazing mobile apps and cloud based solutions this year. And a thank you to our customer's who are entrusting us with such fun mobile projects.
THANKS ZTeam, you are making a mark!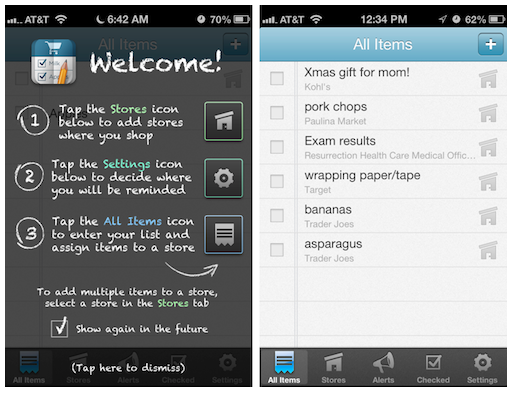 Today's iPhone Review
~~~~~~~~~~
Jody Sedrick
Follow me on Twitter: @jodysedrick and @zenewareinc
LinkedIn Profile
~~~~~~~~~~~~~~~~~~~~~~~~~~~~~
Zenware is a Boise Idaho based company that specializes In custom mobile software development, custom iOS development, custom Android development, ipad software development, iphone software development, custom web development, web hosting and Saas based work order management software.