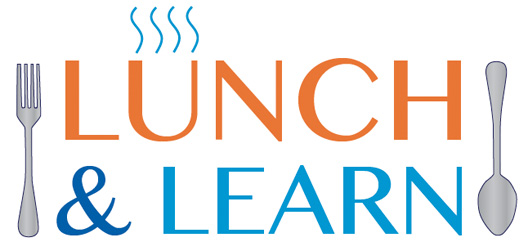 Driving Field Service Business and Productivity
a look at two solutions impacting local businesses.
Your smartphone is smarter and your wallet  fatter with Locate Express. Real time location based leads instantly connect you to nearby local customers when you're out in the field.
Only $1.00 per day
Local partners: Ada County Association of  Realtors, Better Business Bureau and CableOne
Non-competitive leads.
Fair and equitable lead distribution based on real-time proximity to homeowner.
Limited businesses per service category.

Learn how local companies are efficiently managing their field service crews with ZenTouchtm using our cloud based command center and an Android or iPhone.
Manage estimates, work orders and invoicing
Seamlessly dispatch work to service tech
Callbacks – a better way to manage follow-ups
Dynamic scheduling
Pricing Controls
Approval of work
Signature Capture
Integration with QuickBooks and Sage
Come join us for lunch April 26, 2013, 11:30 – 1:00
Steven's Henager
1444 S. Entertainment Ave.
Boise, ID 83709
Please RSVP so we can plan enough food for everybody.

Comments or questions are welcome.