Look we are in the Idaho Business Review. Thank you Benton Smith for taking the time to explore how we've built Zenware over the past 7 years. Exciting to thing that this week we celebrate our 7th anniversary/
A special thanks to our customers who have entrusted us to build their software. We've worked on some amazing projects which has made our work very interesting and sometimes very challenging as we are pushing the edge of new technology.
Yes we've built Zenware the old fashioned way – determination, grit, hard work, GREAT customers, an awesome team and vision of building a phenomenal company and line of mobile/cloud products. We now have two RoadFS (www.roadfs.com) and Harvest Point (www.harvestpoint.com)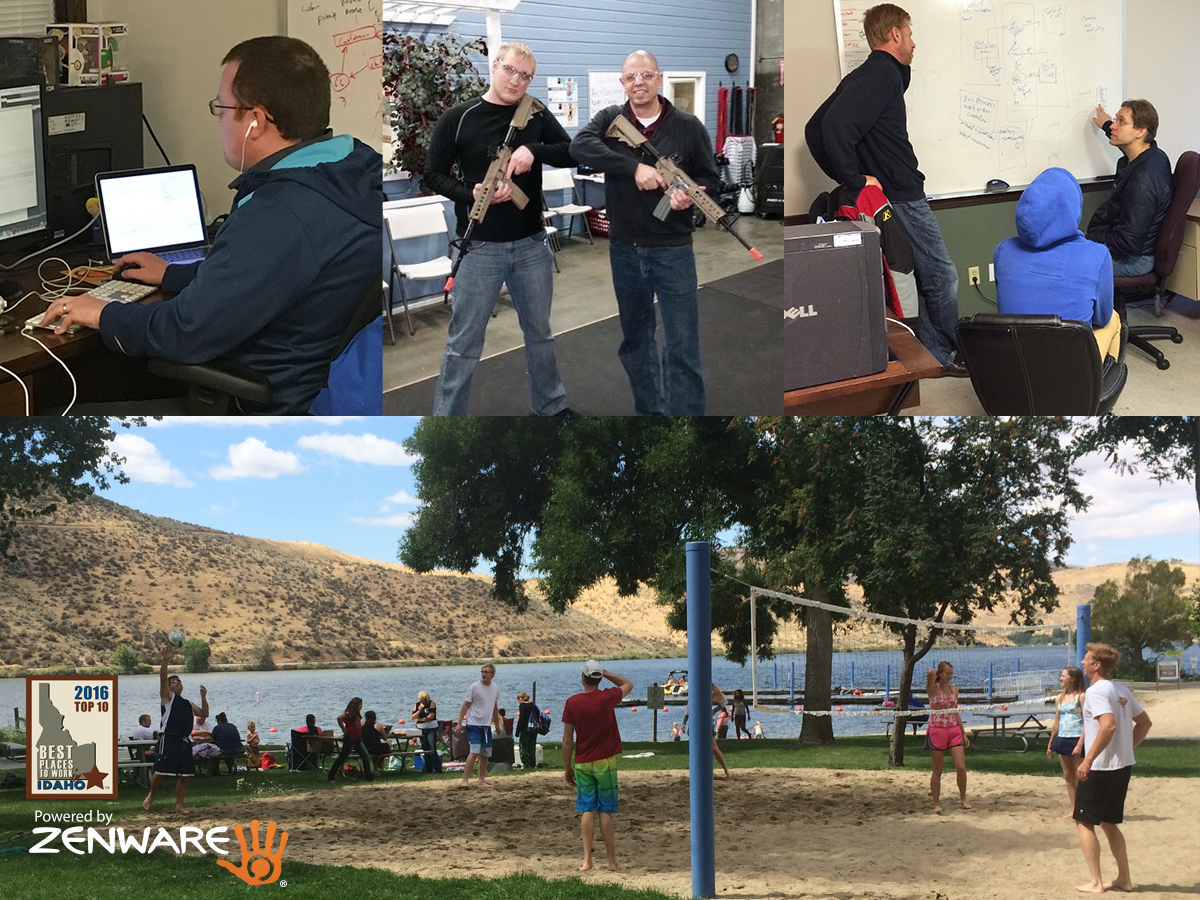 We have an awesome team who are very committed to helping us serve our customers and build our own products. We couldn't have done it without our team, great customers, business partners and especially our wives who believed in our dream. Here's to many more years of becoming one of the best companies in the business.
P.S. I will add a link to the article when it goes live on the Idaho Business Review's web page later this week.
Jody Sedrick, CEO
Follow me on Twitter: @jodysedrick and @zenwareinc
LinkedIn Profile: Jodysedrick
~~~~~~~~~~~~~~~~~~
Zenware Inc. is a Boise Idaho based company that specializes In custom mobile software development, custom iOS development, custom Android development, iPad software development, iPhone software development, custom web development, web hosting and SaaS based work order management software. We also have a powerful line up of off-the-shelf mobile cloud solutions; RoadFS, Harvest Point™ and ZWarehouse