We are gearing up for Mobile Tech Expo 2014. Plane tickets, hotel and car booked.
We will host one of the educational seminars on Thursday – "Driving Your Business to the Next Level with Mobile Technology – A look at how mobile technology can drive increased sales, speed invoicing, improve job management to drive increased sales for your business." Here are a few pics from last year's event. We will be there again this year.
If you would like tickets let us know or submit a request at http://zentouchsoftware.com/mobile-tech-expo-2014/
Here are a few photos from last year's PDR Olympics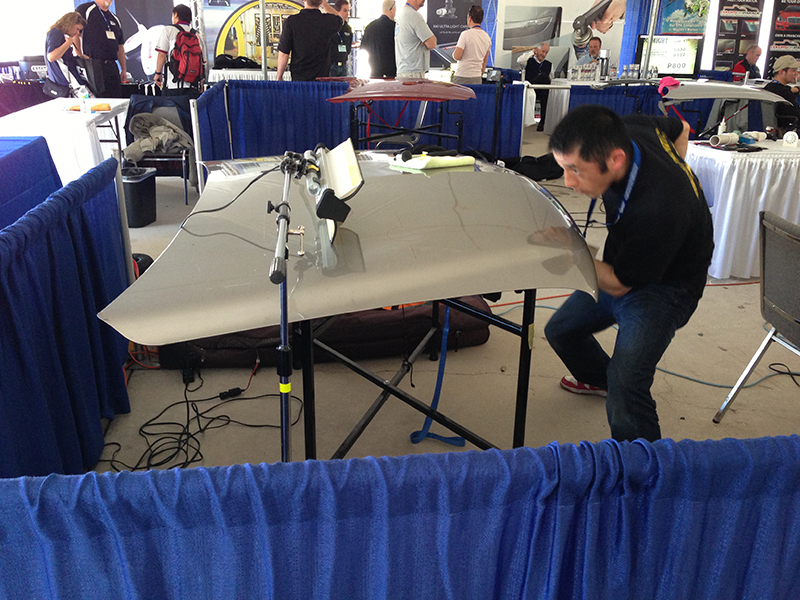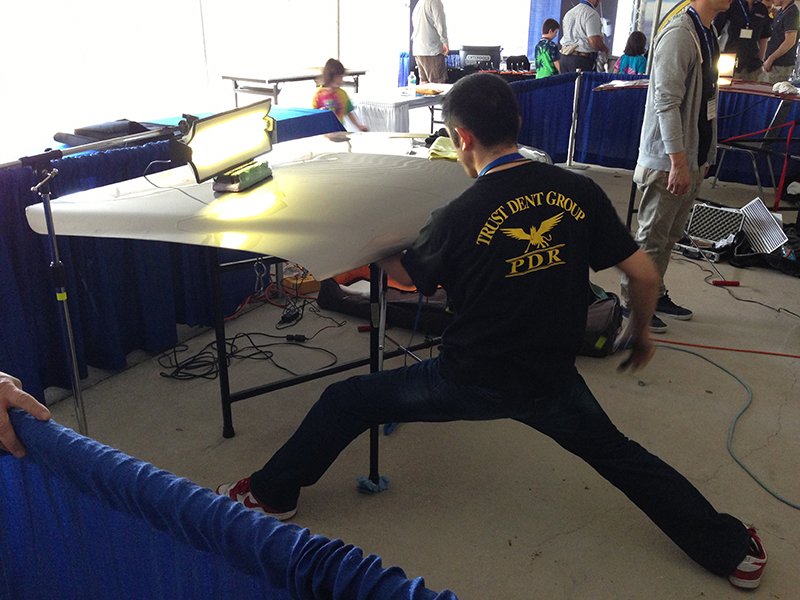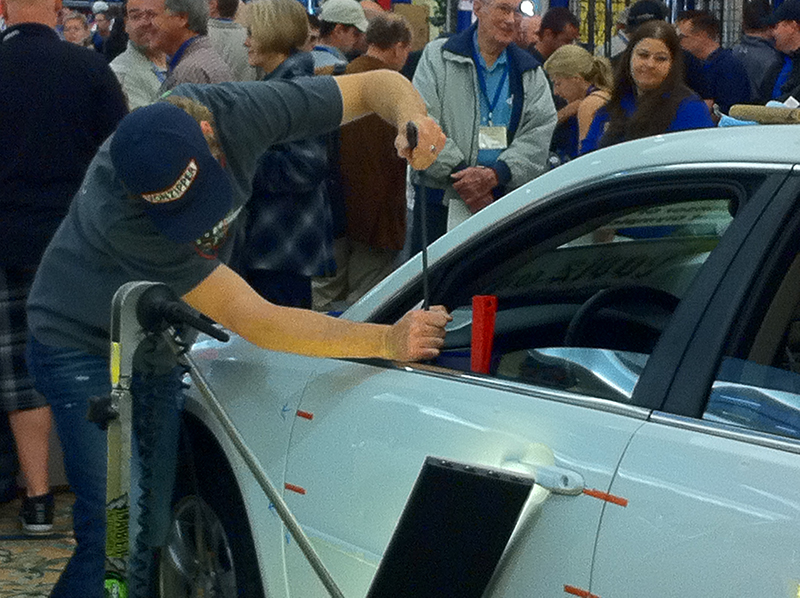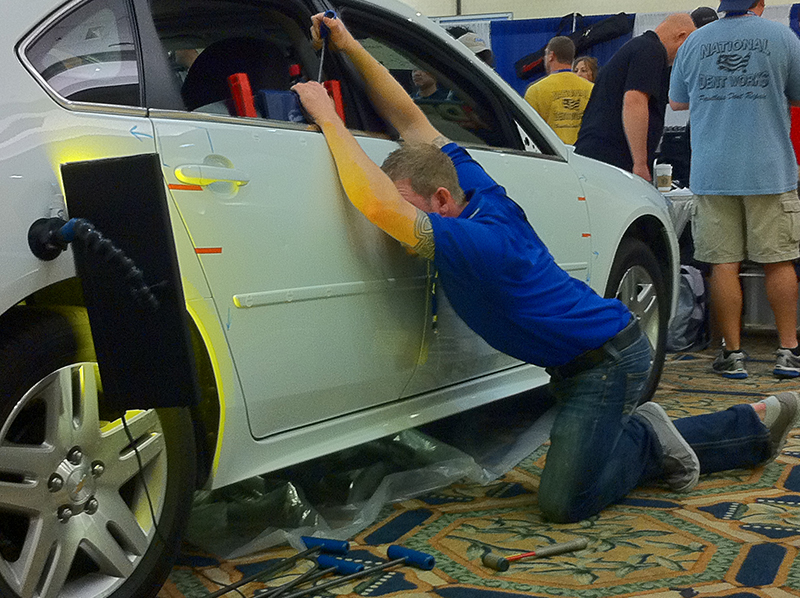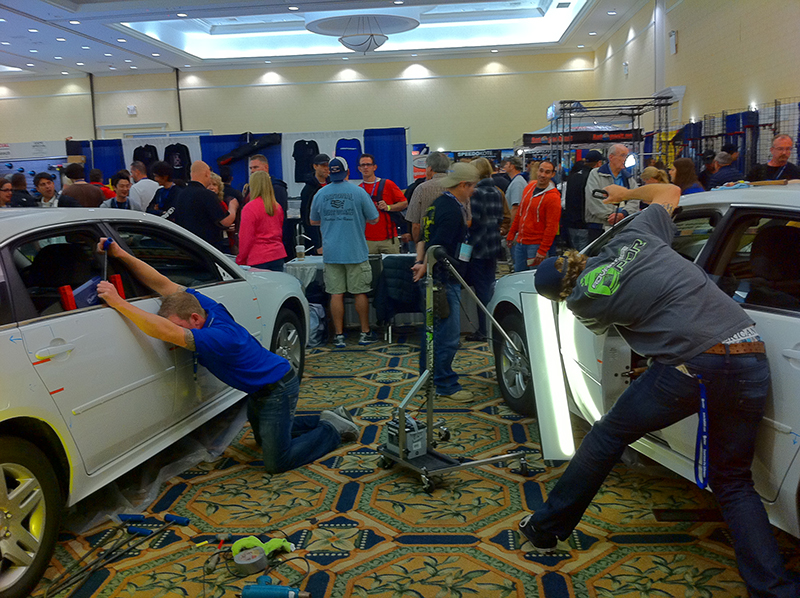 We hope to see you there #mobiletechexpo2014 – http://mobiletechexpo.com/

~~~~~~~~~~
Jody Sedrick, CEO
Follow me on Twitter: @jodysedrick and @zenwareinc
LinkedIn Profile
~~~~~~~~~~~~~~~~~~~~~~~~~~~~~
Zenware is a Boise Idaho based company that specializes In custom mobile software development, custom iOS development, custom Android development, iPad software development, iPhone software development, custom web development, web hosting and SaaS based work order management software.