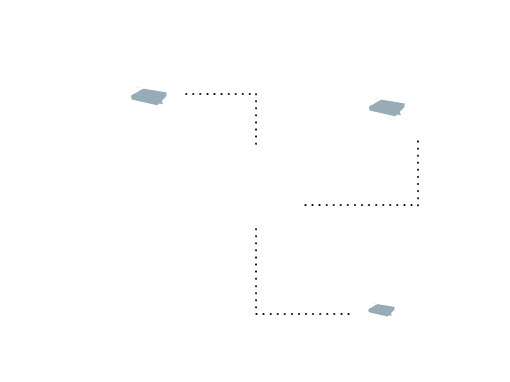 Expanding your field service business – real time data to better serve your customers
Cradlepoint AER1600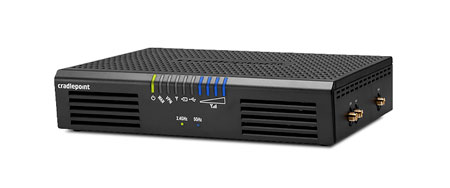 The Cradlepoint AER1600 is designed for the distributed enterprise to intelligently manage converged wired and wireless connectivity for a highly available "connected experience". Ideal for temporary and and branch locations, this Advanced Edge Routing solution combines cloud-management, advanced security (UTM), WAN Diversity, industry leading 4G LTE failover, high performance WiFi, and dual modem capabilities for deployment versatility when wired lines are too costly or unavailable.
COR IBR1100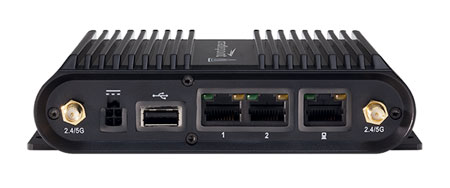 The Cradlepoint COR IBR1100 Series is a compact, ruggedized 3G/4G/LTE solution that features highly available, cloud-managed networking to bring connectivity to your service vehicles or your remote locations. Designed for mission-critical connectivity in the most challenging environments to ensure real-time data collection at the time of service.
COR IBR600 Series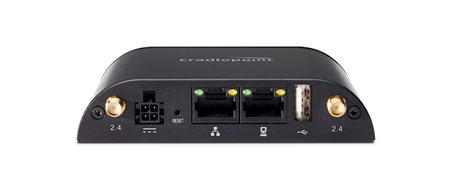 Get instant network connectivity with the Cradlepoint COR IBR600 Series; just activate the built-in modem and go. Ideal for deployment as a primary connection solution where wired Internet is not available; remote facilities, service vans and more. It also supports traditional wired data networks like DSL or Cable for maximum network flexibility.
Don't Be Shy
If we didn't answer all of your questions, feel free to drop us a line anytime.